Wednesday, March 14, 2018, University of Alberta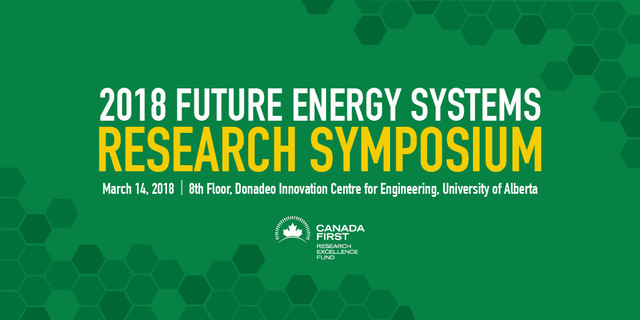 A full day of student presentations showcasing our research!
This event will be held on the 8th Floor of the Donadeo Innovation Centre for Engineering on the University of Alberta North Campus. Presentations will begin at 8:30 AM and the day will conclude with a special reception and poster viewing session at 5:30 PM. Everyone is welcome to join us for the presentations, the reception, or both.
This is a free public event but space may be limited so we ask those planning to attend to RSVP: